This process is simple and most people should use MFA when developing a serious AWS application. Follow the following steps to enable MFA for AWS.
Launch the AWS Console with your AWS Account. From the AWS Console, select "Identity & Access Management".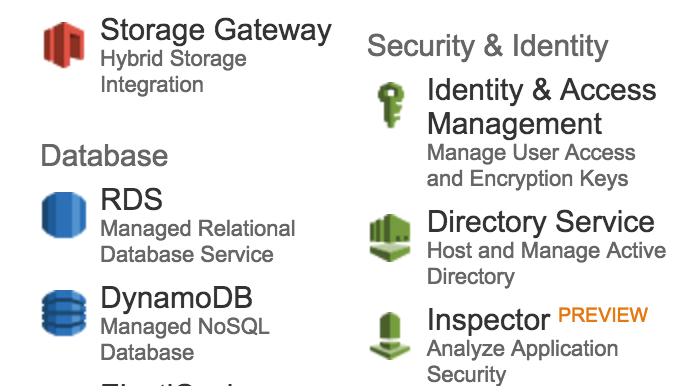 Select "Users" tab on the left side.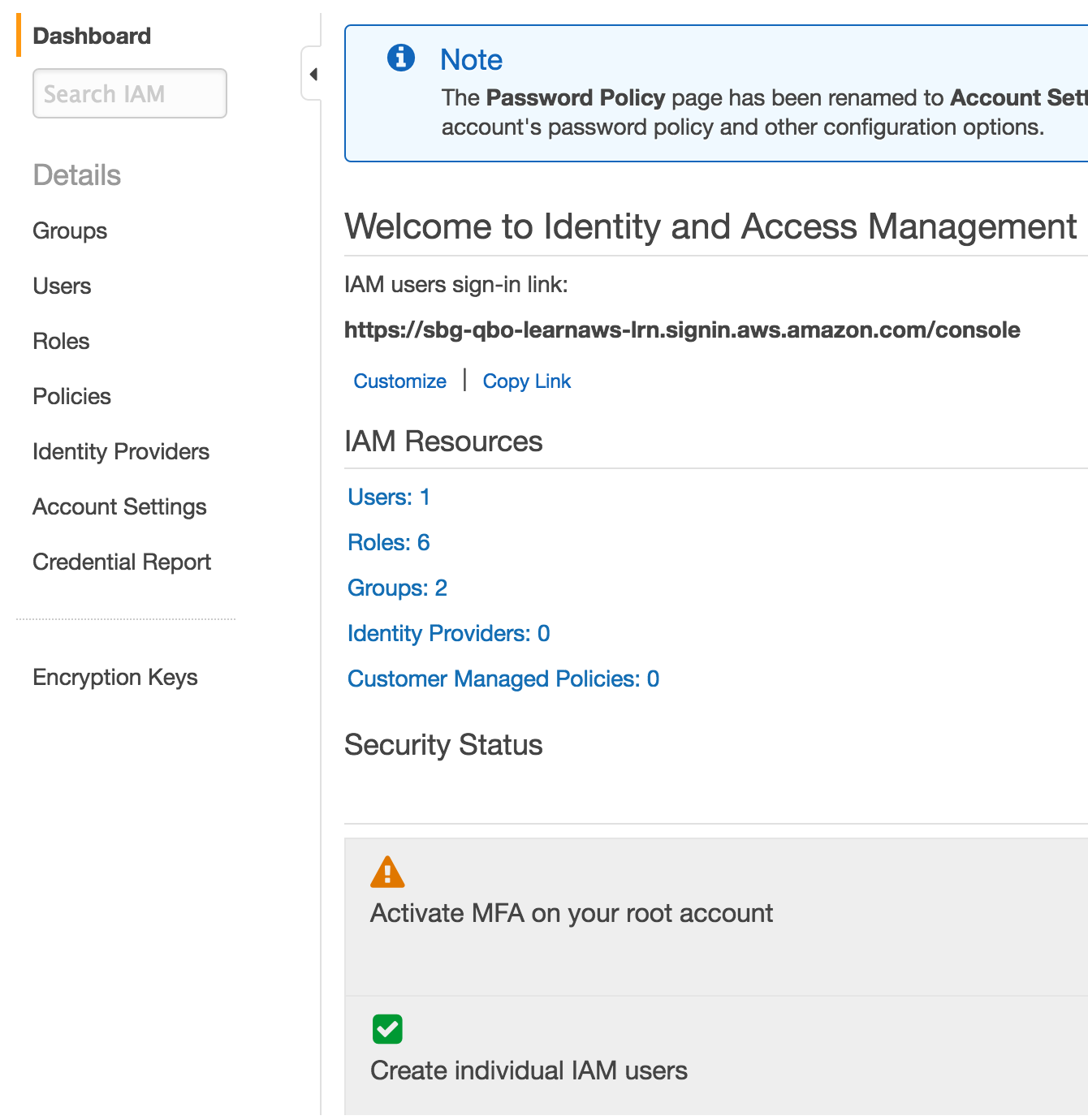 Click on your username from the list of users.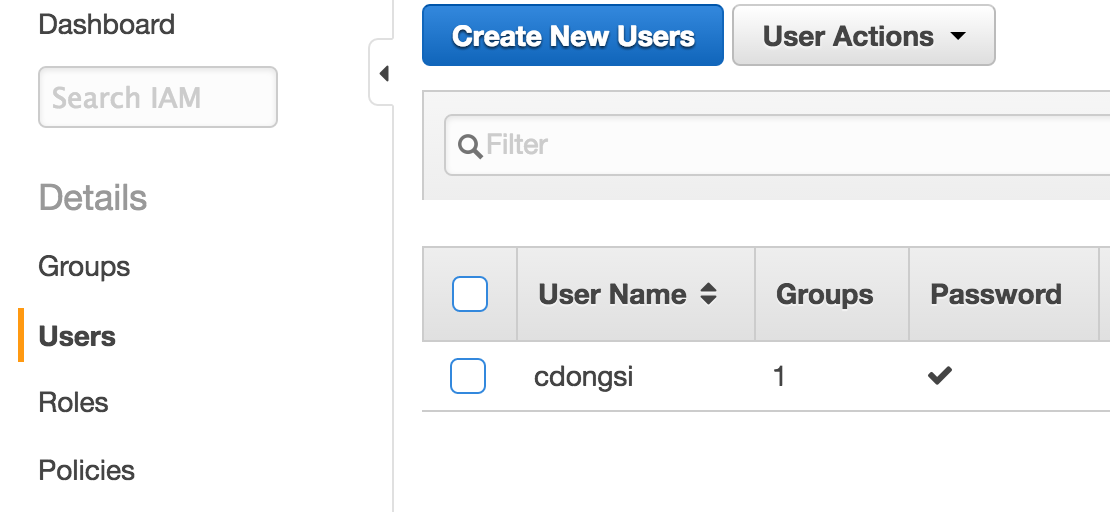 Make sure that "Security Credentials" tab is selected. Scrolling down to the bottom, under "Sign-in Credentials" section, select "Manage MFA Device".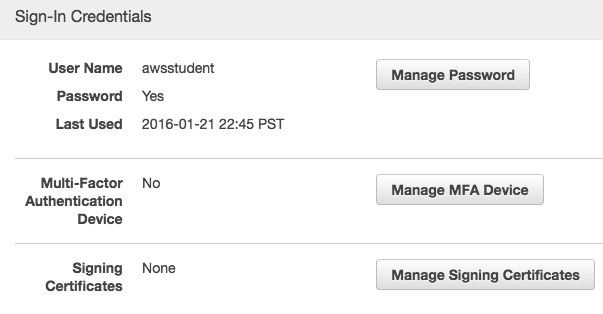 In the pop-up window, you are allowed to choose a virtual MFA device or a physical MFA device. The most convenient option is a virtual MFA device which only requires you to have a smartphone with some AWS MFA-compatible application. The list of AWS MFA-compatible applications are listed in here.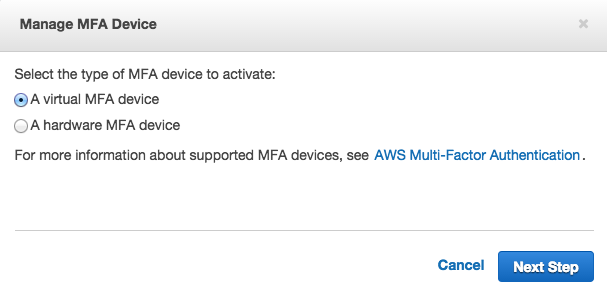 In my case, I use Google Authenticator. After installing the app, simply add an account and select "Scan a barcode".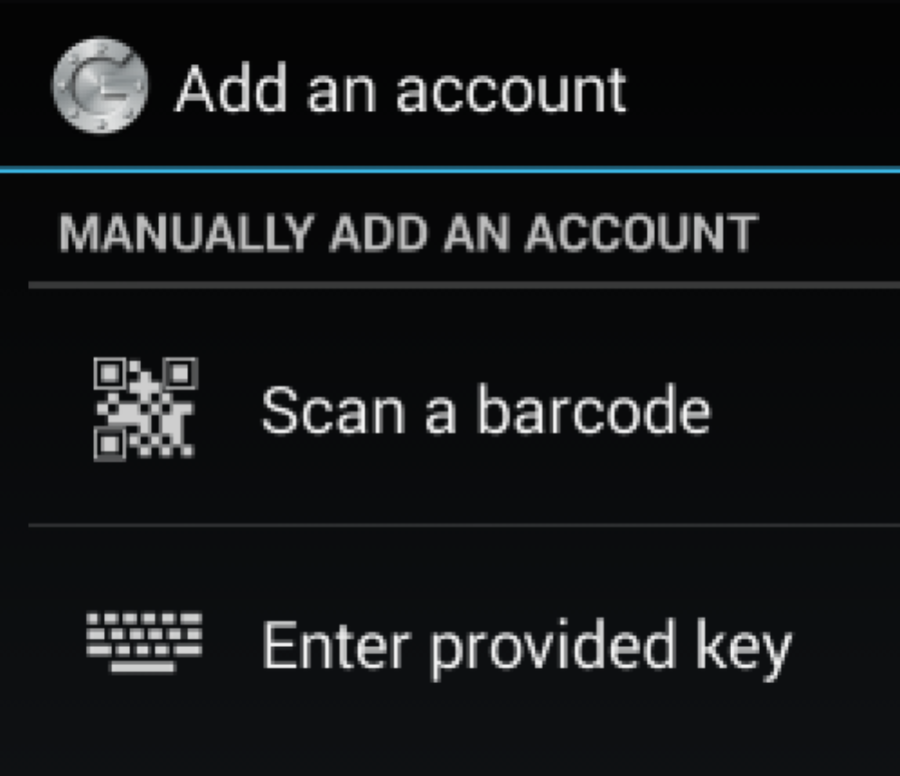 Follow the prompts on AWS MFA webpages to arrive at the following page with QR code. You will then enter the first 6 digit PIN from Google Authenticator into Code 1 box. Wait for it to change and then add the second code into Code 2 box.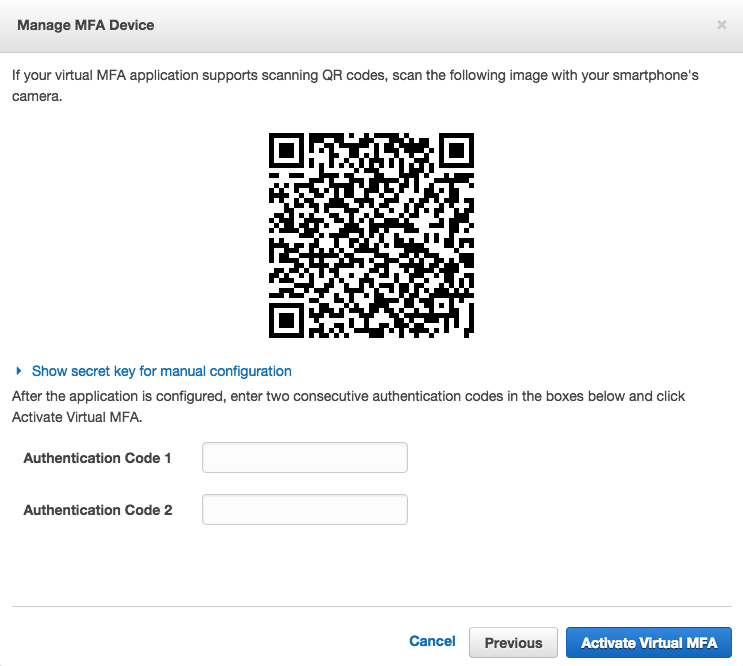 You are now all set for MFA. All future accesss will require you to enter the MFA code from the Google Authenticator on your Android/iPhone during login.